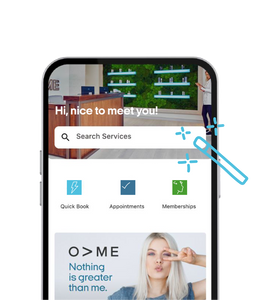 Thank you for booking with OVME!
Next time, book on the app, it's so easy! Check us out on the app store, or if you are on your mobile device, click the link below to download.
DOWNLOAD NOW ON MOBILE
Ready to Meet us?
Book online to start your skin journey.