Our Mission
Turning the Focus to What Matters Most
Our team of creative caregivers is committed to disrupting the status quo by continually evolving in order to provide the best cosmetic outcomes for our clients. We adhere to an exacting standard of excellence because in our world, details matter. We function as a team, recognizing that diversity brings strength, and with collaboration, magic happens. Our people and our culture are our most valuable assets.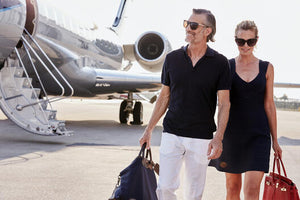 Our Company
YOU are at the heart of everything we do. On your journey toward wellness and longevity, you can turn to OVME, your special place where best-in-class providers listen, understand your goals, and deliver bespoke treatment plans that are as unique as you are.

Our aesthetic providers are caring medical professionals who are expertly trained at the OVME Academy, by OVME founder and Chief Medical Officer Dr. Mark McKenna.

With 27 boutique studios nationwide, we are honored that our loyal clients have made us one of the fastest growing medical aesthetics brands in the United States.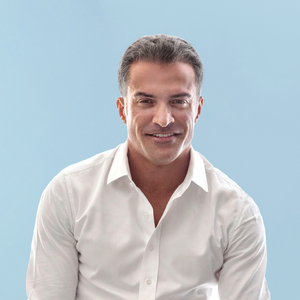 Our Founder and CEO
Dr. Mark McKenna, MD, medical aesthetics pioneer and OVME Founder, recognized an industry in desperate need of change. OVME began in the spirit of innovation and disruption.
The medical aesthetics client experience was sterile, cold, and unfeeling in a world that was rapidly becoming more modern, personalized, and connected. This is how OVME was born — a client-centric empowerment brand, where aesthetic dreams become reality.
 After over a year of concept development, crafting the most deliberate details to support his vision, from decor and design to client experience, Dr. McKenna launched the first OVME studio in Atlanta to great fanfare in 2018. The original 1,500 square-foot boutique generated an almost cult-like following of women and men who fell in love with the OVME bespoke approach to cosmetic medicine. Always fueled by Dr. Mark's hands-on approach and oversight, OVME now has 27 studios throughout the US and is one of the fastest growing medical aesthetics brands.
The OVMEES
Each month our team nominates their peers for showcasing exceptional examples of the OVME core values in action. Only five make the cut after all of the nominations are reviewed at the national level by the executive leadership team.
Ready to Meet us?
Book a complimentary consult with one of our Aesthetic Providers, no obligations.