Dermal Filler and Lip Filler
Add fullness and contour to your jaw, cheeks, lips, and other features to help you achieve a refreshed appearance.
Book Now
Medical Treatment Overview

What is it?
We begin by establishing a baseline and gaining a thorough understanding of your skincare goals.

What does it do?
Our providers analyzes your skin, identifies the current status, and recommends appropriate treatments

What else?
This is your opportunity to tell us everything! Oily skin, dry skin, crepey skin - we want to know about it. Now is the time to dish.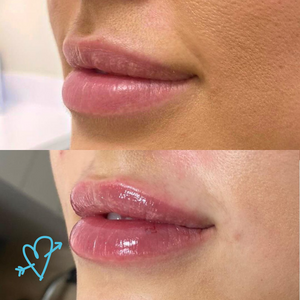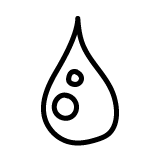 It's Natural
The main ingredient in dermal fillers is hyaluronic acid, which is naturally occurring in the skin.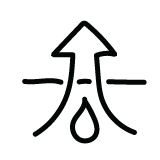 Hydro-Boost
Derma-fillers are made of hyaluronic acid. This also acts as a humectant, drawing moisture into the skin. It's present in many moisturizers.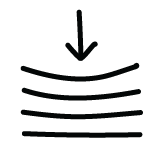 Born This Way
Dermal fillers have a soft and pliable texture, making it easier to achieve natural-looking results.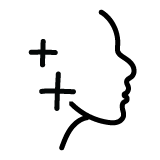 Easy-Peasy
The procedure is safe, minimally invasive, and requires only a short recovery time.
Mid Face
Lift and contour cheeks, fill tear troughs, and restore mid-face volume loss.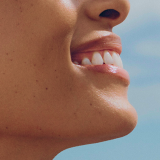 Lower Face
Snatch and sculpt the jawline, define the chin, and minimize the appearance of fine lines and wrinkles.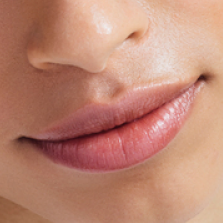 Lips
Plump lips and smooth out stubborn lines.
Kristen – Medical Aesthetician
"Filler & Botox have completely enhanced my natural features. The balancing with chin and lips is too good to live without. I feel my most confident and beautiful self with fillers." - Kristen Wallace Dubeau
Jackie – NP, BC, Aesthetic Practitioner
"I Love doing chin filler! It's amazing what chin filler can do for our face. Chin filler provides a slimming look to our face and can add such a boost to someone's confidence."
Dina – BSN, RN, Aesthetic Practitioner
"Something I also always tell my clients that can relate to is, some women have lines around their lips from aging, and I also have two daughters in their twenties that also want lip filler because they just want to add some volume. It's really a treatment for everybody."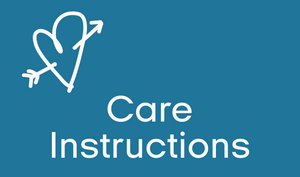 Curious about what to expect?
Here are some helpful instructions for before and after your treatment.
Read more
Still not sure? We got you!
Book now
We look forward to seeing you.