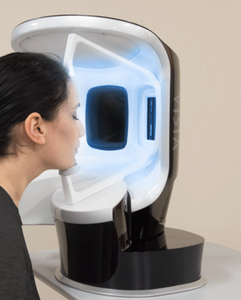 Subdermal Skin Imaging
Cross-polarized and UV lighting are used to record and measure surface and subsurface skin conditions. UV photography provides the most complete data set available for sun damage assessment and analysis, including UV fluorescence imaging to reveal porphyrins.
Book Now
Medical Treatment Overview

Why do I need it?
We begin by establishing a baseline and gaining a thorough understanding of your skincare goals.

What happens?
After your imaging is complete, our providers review your quantitative analysis and visual assessment to inform your treatment plan.

What else?
We image your skin with every visit and personalize your treatment plan using facial feature detection data.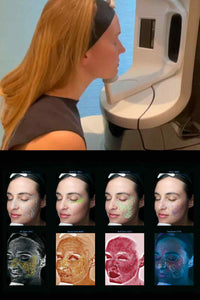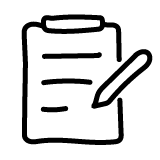 We Get To Know You
Our personalized approach means we gather everything from information about family skin history to your daily sun exposure.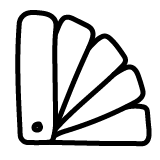 We Talk Shop
We know that our clients may not be sure about the specific treatment they need, which is why we take the time to discuss our services and work collaboratively to determine the best approach.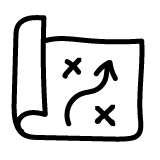 We Plan
Long term and short term goals can be established that allow for us to provide you with your own results timeline.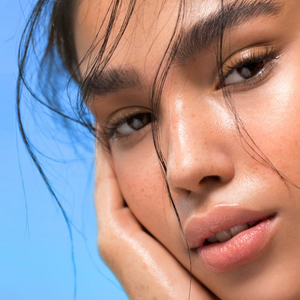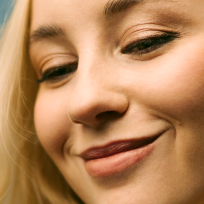 Routine
What are you currently doing for your skin.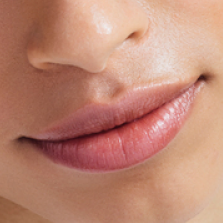 Goals
How can we take you to the finish line.
Still not sure? We got you.
Book now
We look forward to seeing you.