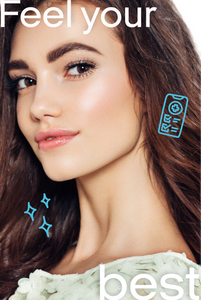 The Power of Peptide Therapy
Peptide therapy offers innovative solutions to a wide range of health conditions, including weight loss and weight management. At OVME, we harness the potential of peptides for effective wellness results.
Peptides play a key supporting role in maintaining a healthy lifestyle, and our Vitality and Vitality+ membership programs are easy to incorporate into your everyday. Learn more about our unique Vitality Membership and read our FAQ.
Book Now
Meet Our Peptide Offerings

mOmentum
Accelerate. Motivate. Trim. fOcus
Balance. Sharpen. Support.
Wellness Membership Benefits
Our all inclusive plans were designed with you in mind.
Two Tiers to Meet Your Needs
Vitality Membership is $500/mo or Vitality+ Membership is $699/mo.
Committed to Wellness
Our membership term is 4 months.
Easy Billing
Automated monthly reporting starts the day you sign up, cancel or renew at the end of your 4 month term.
Changes Are Simple!
Upgrading or downgrading your membership can happen between medical shipment cycles.
Bloodwork is Completed on Your First Visit
Bloodwork cost is separate from your membership, and discounted for Vitality+ Members.

What are peptides?
Peptides are short chains of amino acids that play diverse roles within the body. Peptide therapy utilizes specific peptides to influence cellular functions and signaling pathways.

What can peptides do?
Peptide therapy focuses on addressing a variety of specific health concerns, including tissue repair and inflammation reduction. Peptides have a broad range of applications, from enhancing athletic performance to assisting in weight loss.

Why trust OVME?
Our approach to peptide therapy is grounded in rigorous scientific research and years of experience. We have invested extensive time and effort into understanding how to maximize the safety and efficacy of peptides.
Prepare to Meet The Best Version of You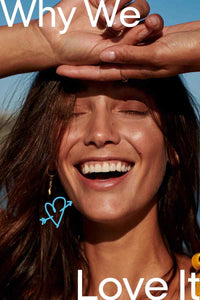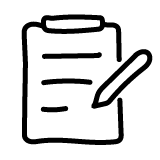 Balance
With meticulously crafted wellness packages rooted in science, we possess a deep understanding of peptide science. Our goal is to assist you in leading a balanced life as you strive to reach your highest potential in every aspect of well-being.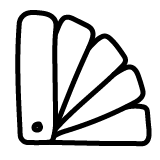 Quality Matters
We firmly believe that what you choose to put in your body matters. Our partner, a full-service 503A pharmacy, has been dedicated to crafting patient-specific medications for at-home administration since 2011.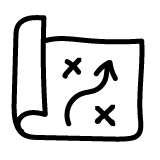 Expertise
Your journey begins with an in-studio consultation, and our programs include comprehensive blood work, a personalized wellness package, and ongoing support from your personal wellness concierge.
Still not sure? We got you.
Start Your Wellness Journey
We look forward to seeing you.