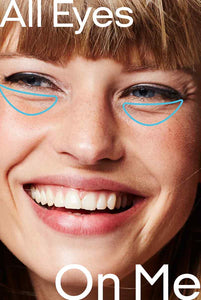 Under Eye PRP Treatment
A non-surgical cosmetic treatment that uses platelet-rich plasma (PRP) to rejuvenate and refresh the under-eye area.
Book Now
Medical Treatment Overview

What is it?
A small amount of blood is drawn from the patient and processed to extract the platelet-rich plasma (PRP), which is then injected into the under-eye area to stimulate collagen production and improve the skin's texture, tone, and elasticity.

What does it do?
Designed to rejuvenate the skin under the eyes by stimulating collagen production, improving skin texture, reducing dark circles, and diminishing fine lines and wrinkles.

What else?
Under Eye PRP is administered through injections into the under-eye area, typically using a small needle or microcannula.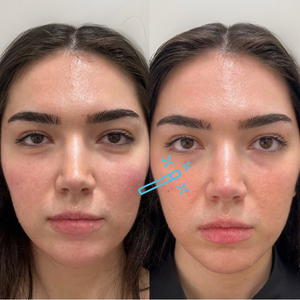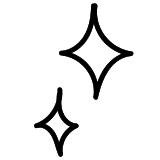 Natural Looking
Solves discoloration and texture without adding puff.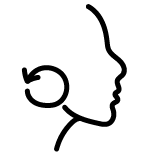 Minimal downtime
minor swelling and bruising may occur, but this typically resolves within a few days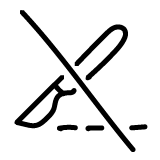 Non-surgical
An easy alternative to more invasive procedures.
Wrinkles
Smooth out those little lines around your eyes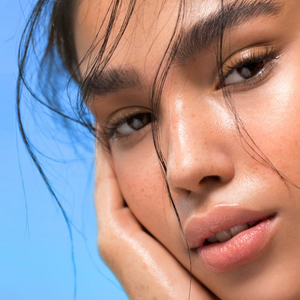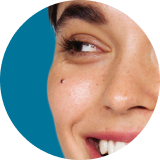 Katrina – Medical Aesthetician
"I love how much more natural the PRP is for my stubborn undereye crepiness. Using your own plasma is such a valuable tool for long-term results!"
Jamie – RN, Aesthetic Practitioner
"One of my favorite treatments is undereye PRP, known as platelet-rich plasma. I love this treatment because we are using the patient's own healing factors to cause regeneration of the tissue under the eye. There are now believed to be 1200 different growth factors and proteins brought on by these platelets which can create biological change to the targeted issue."
Karissa – RN, Aesthetic Practitioner
"PRP (platelet rich plasma) for under eyes is a regenerative treatment that helps improve fine lines, skin elasticity, dark circles, and overall skin texture. These healing growth factors are amazing in how they offer an all-natural, non-surgical approach to rejuvenate the under eyes. This typically takes 2-4 treatments spaced out 4-6 weeks from each other to see the best results."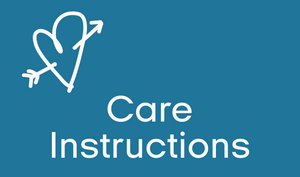 Curious about what to expect?
Here are some helpful instructions for before and after your treatment.
Read more
Still not sure? We got you,
Book now
We look forward to seeing you.