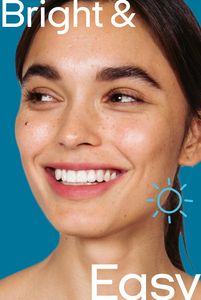 Laser Photo Facial
A laser photo facial is a non-invasive skin treatment that uses light therapy to improve the appearance of skin concerns.
Book Now Rejuvenate
Improve tone and texture. Reduce
The appearance of imperfections.
Medical Treatment Overview

What it is?
A laser photo facial is a cosmetic procedure that uses light energy to improve the appearance of the skin by reducing the signs of aging and correcting skin imperfections.

What does it do?
The results of a laser photo facial can include smoother, more even-toned skin with a reduction in the appearance of fine lines, wrinkles, sun damage, and age spots.

What else?
The number of treatments needed and the specific results can vary depending on individual skin type and concerns.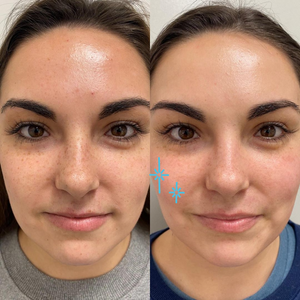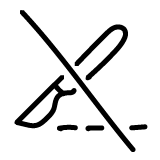 Non-invasive
No downtime required for recovery.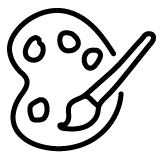 Bespoke
The treatment is customizable, with different laser settings and wavelengths available to address multiple skin concerns.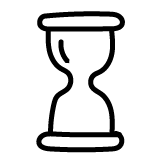 Long-lasting
Laser photo facials can provide long-lasting results with regular maintenance and proper skin care.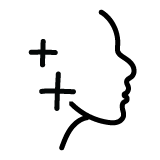 Easy-Peasy
The procedure is safe, minimally invasive, and requires only a short recovery time.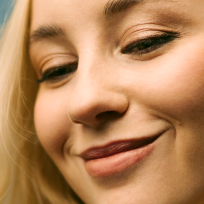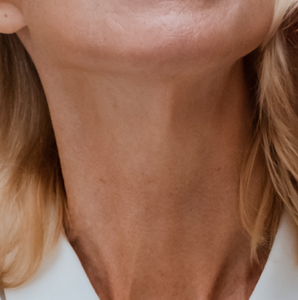 Chest
Clear up sun damage and acne.
Kameryn – Medical Aesthetician
"The OVME Photofacial is the most effective treatment for stubborn brown spots and vascular deficiencies within the skin. Our unique device can target UV damage, rosacea, and broken capillaries in one treatment. Photofacials prevent, correct, and maintain skin conditions like pigmentation, redness, and the overall youth of the skin."
Kaela – Medical Aesthetician
"My favorite treatment is the Photo facial. BBL  targets brown spots, broken capillaries, and rosacea for a clearer and brighter complexation. I love how my skin looks after this treatment. If I could take the BBL home I would. I feel I look younger and healthier after each treatment. There is minimal down time and daily SPF and you can go about your day."
Lindsey – DNP, Aesthetics Practitioner
"I have struggled with Rosacea for 10+ years. I have tried every topical option, until BBL Photofacial. After one treatment, my redness was reduced significantly. With continued treatments, I have been able to keep my redness at bay to make room for my glow."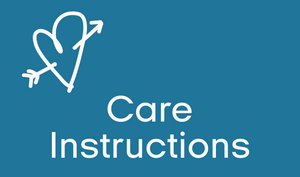 Curious about what to expect?
Here are some helpful instructions for before and after your treatment.
Read more
Still not sure? We got you,
Book now
We look forward to seeing you.