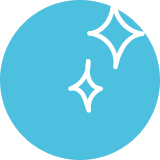 Consults and Screening
Studio Consult
Experience our studios and meet your provider before beginning service with us. Complimentary.
Complimentary Virtual Consultation
Do you prefer to conduct a consult over video chat? Connect with one of our Aesthetic Practitioners on a video chat. Complimentary.
Subdermal Skin Imaging 
Our Skin Analysis is a diagnostic tool that uses imaging technology to evaluate skin health, texture, and color.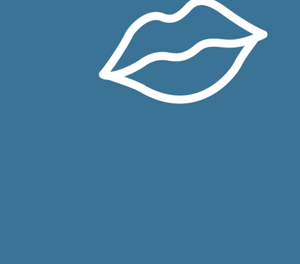 Injectable Treatments
Botox & Dysport
Improves the appearance of wrinkles, reduces excessive sweating, and can relieve migraines, muscle spasms, and bladder problems
Dermal Filler
Restore volume, lift, contour, and add natural looking fullness to a desired area.
Kybella
Kybella is a non-surgical treatment that uses injections to reduce the appearance of double chin by destroying fat cells.
Under Eye PRP
Platelet Rich Plasma (PRP) is a cosmetic treatment that uses a patient's own blood to stimulate collagen production and improve the appearance of fine lines and wrinkles.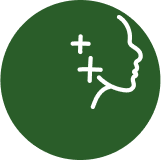 Skin Treatments
HydraFacial
Hydrafacials are a non-invasive skin rejuvenation treatment that uses hydration, exfoliation, and extraction to improve skin texture and tone.
Signature Facial
The OVME Signature Facial is a personalized skincare treatment that includes a deep cleanse, exfoliation, and hydration for a glowing complexion.
Chemical Peel
A chemical peel is a cosmetic treatment that uses a chemical solution to exfoliate and improve the texture and appearance of the skin.
Dermaplaning
Dermaplaning is a non-invasive exfoliation treatment that uses a scalpel to remove dead skin cells and peach fuzz for smoother skin.
RF Microneedling
Microneedling is a cosmetic treatment that uses tiny needles to create micro-injuries and stimulate collagen production for smoother and firmer skin.
Laser Hair Removal
Laser hair removal is a cosmetic treatment that uses a laser to destroy hair follicles and prevent hair growth on various body parts.
Laser Photo Facial
Photofacial is a non-invasive treatment that uses light energy to target skin imperfections such as sun damage, age spots, and acne scars.
Laser Resurfacing
Laser Resurfacing is a non-invasive treatment that uses laser technology to improve skin texture, reduce fine lines, and minimize pores.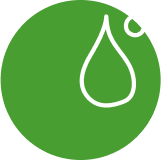 Wellness Treatments
Hydration Therapy (IV)
IV hydration therapy is a treatment that delivers vitamins, minerals, and fluids directly into the bloodstream to quickly replenish hydration and nutrients.
Coolsculpting
CoolSculpting is a non-invasive treatment that uses controlled cooling to eliminate stubborn fat cells and contour various body areas.
Hormone Therapy (HRT)
Hormone Therapy (HRT) relieves menopause symptoms, reduces disease risks, and improves well-being.
Ready to Shine?
Book Your Appointment Today with Our Expert Estheticians Across the US
Memberships?
OVME's Head Turners Club is the crème de la crème of membership programs, offering exclusive benefits to discerning individuals who crave the utmost in quality and luxury.