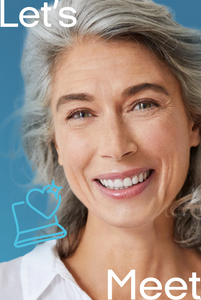 Virtual Consult
During our remote consultation, we provide a personalized experience by assessing your skin concerns, discussing our services, and developing a customized skincare plan.
Book Now
Medical Treatment Overview

Why do I need it?
We begin by establishing a baseline and gaining a thorough understanding of your skincare goals.

What Happens?
Our providers analyzes your skin, identifies the current status, and recommends appropriate treatments

What else?
This is your opportunity to tell us everything! Oily skin, dry skin, crepey skin - we want to know about it. Now is the time to dish.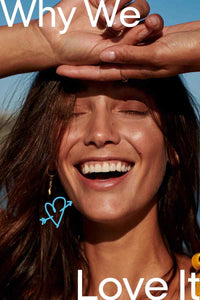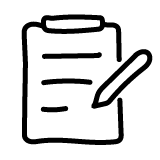 We Get To Know You
Our personalized approach means we gather everything from information about family skin history to your daily sun exposure.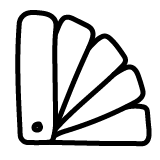 We Talk Shop
We know that our clients may not be sure about the specific treatment they need, which is why we take the time to discuss our services and work collaboratively to determine the best approach.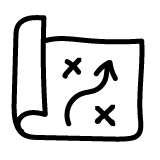 We Plan
Long term and short term goals can be established that allow for us to provide you with your own results timeline.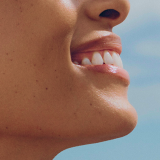 Routine
What are you currently doing for your skin.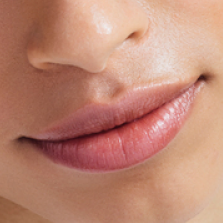 Goals
How can we take you to the finish line.
Still not sure? We got you,
Book now
We look forward to seeing you.