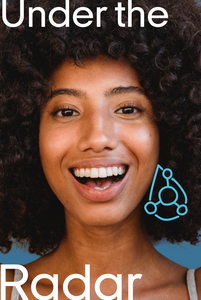 Chemical Peel
A skincare treatment that uses a solution to remove the top layer of skin, revealing smoother, brighter, and more even-toned skin underneath.
Book Now Boost
Increases collagen production.

Medical Treatment Overview

What is it?
During a chemical peel exfoliating acids are applied to the skin, which is left on for a specific amount of time before being neutralized and
removed, revealing smoother, brighter, and more even-toned skin.

What does it do?
The results of a chemical peel treatment can include smoother, brighter, and more even-toned skin with reduced fine lines, wrinkles, acne scars, as well as increased collagen production for long-term anti-aging benefits.

What else?
Chemical peels can also enhance the effectiveness of other skincare products by allowing them to penetrate more deeply.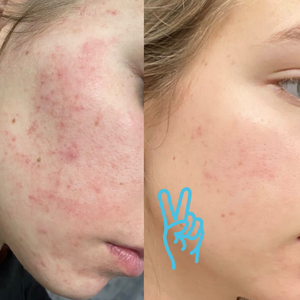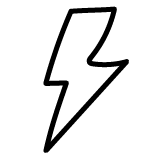 Speedy
Chemical peels can be applied quickly and result in long-term improves and instant results.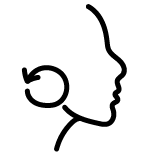 Buildable
We can customize the strength and type of chemical peel based on your unique skin concerns and goals.
Multi-purpose
Chemical peels can be used to address a wide range of skin concerns, including acne, hyperpigmentation, fine lines and wrinkles, and uneven
texture. This versatility allows us to treat many different skin cocnerns.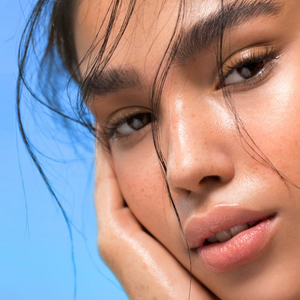 Face
For fine lines, pigmentation, acne, or dullness.
Neck
Fights against sun damage.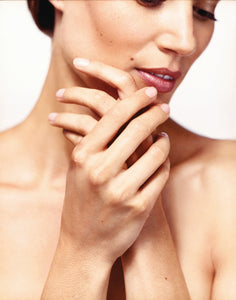 Hands
Removes ages spots and improves texture.
Peri – Studio Coordinator
"I struggle with Melasma. As a patient, and now an employee, the OVME Chemical Peels have completely improved my pigmentation. If you're not a candidate for lasers, this is a great option that can be done monthly to lighten and brighten skin!"
Rachel – Medical Aesthetician
"Ovme chemical peels are a form of exfoliation, to using a chemical solution to dissolve the dull top layer of your skin. They are super convenient and can be done during your lunch hour with little to no downtime after. We have 3 levels of chemical peels and we will determine which level best suits your goals. They are done on a monthly basis and you can see a brighter, more even complexion after just one treatment, with the best results on average after 3-6.  Chemical peels are great for reducing spot intensity, hyperpigmentation, melasma, and even acne marks!"
Nicole – Medical Aesthetician
"Chemical peels are one of my favorite treatments. It's a solution applied to your skin to exfoliate and remove dead skin cells, revealing bright, refreshed, and supple new skin. They can help with texture, tone, scarring, acne, pigment, and wrinkles. Different types and series of chemical peels make it the perfect treatment for all skin types and concerns. Removing the surface-level layer of dead skin allows the chemical peel to penetrate the skin deeper to target more layers, in turn giving better results and achieving that glow!"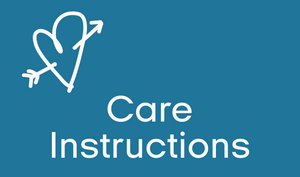 Curious about what to expect?
Here are some helpful instructions for before and after your treatment.
Read more
Still not sure? We got you,
Book now
We look forward to seeing you.