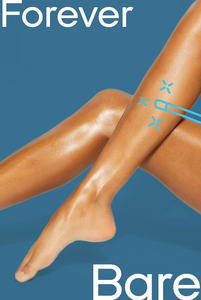 OVME Laser Hair Removal
Laser hair removal uses targeted laser energy to destroy hair follicles, resulting in long-lasting hair reduction.
Book Now


Precise
Selectively targets dark follicles. Long-Lasting
Convenient and effective.
Medical Treatment Overview

What is it?
Laser hair removal uses a special light that targets the hair follicles, damaging them so they can't grow new hair.

What does it do?
The laser damages the hair follicle by using a special light that destroys it, preventing new hair growth.

What else?
It's important to note that laser hair removal is not a one-time treatment and multiple sessions are required to achieve long-lasting results.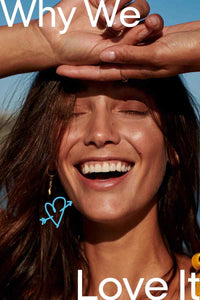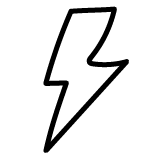 Speedy
Sessions typically last between 15 minutes to an hour, making it easy to fit into a busy schedule.
Multi-purpose
Laser hair removal can be performed on various areas of the body, allowing multiple services to take place.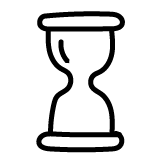 Long-term
Laser hair removal offers long-lasting results, reducing the need for frequent maintenance.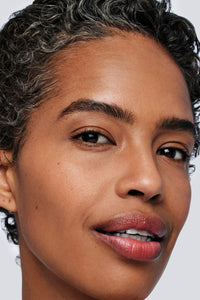 Face
No beard or mustache here.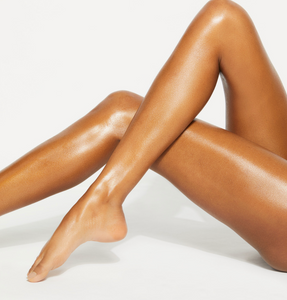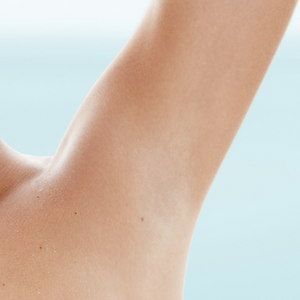 Underarms
Wave your hands in the air like you just don't care.
McKensi – Medical Aesthetician
"I love not having to shave as often with the help of our MOTUS Laser Hair Removal technology. My hair growth is thinner, sparse in between growth cycles, and much more manageable with our painless technology. This is a treatment anyone can get behind and feel good about!"
Kameryn – Medical Aesthetician
"OVME Laser hair removal is a lifetime investment you'll never regret. No more hours of shaving or painful waxing. The best part is our technology allows for a pain-free experience that's safe and effective, even for melanated skin types. The treatments can also help with ingrown hair and reduce hyperpigmentation caused by other hair removal methods. I love not having to shave or wax before events, summertime activities, or vacations."
Makenzie – Medical Aesthetician
"One of the main reasons I love OVME laser hair removal is how convenient it is! The treatments are fast, effective, and completely painless. No more having to make sure you're completely shaved before putting on a bathing suit. No more stubborn ingrown hairs or razor burn after shaving or waxing. OVME laser hair removal is a total game changer!"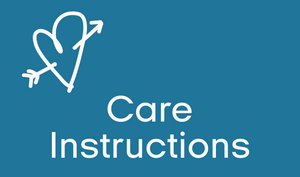 Curious about what to expect?
Here are some helpful instructions for before and after your treatment.
Read more
Still not sure? We got you,
Book now
We look forward to seeing you.