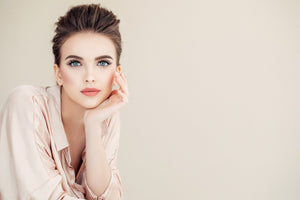 Botox & Dysport Treatments
Botox and Dysport are cosmetic treatments that use a toxin to relax facial muscles and reduce wrinkles temporarily. They give your face a smoother, more youthful look.
Book Now


Speedy
Convenient with minimal down time

Medical Treatment Overview

What is it?
Botox and Dysport are both types of neurotoxins that work by work blocking the release of a chemical called acetylcholine.

What does it do?
By blocking the chemical that causes muscles to contract, temporary muscle relaxation and reduction of wrinkles and fine lines occurs.

What Else?
There are also several medical applications, including treating TMJ, excessive sweating, migraines, muscle spasms, and overactive bladder.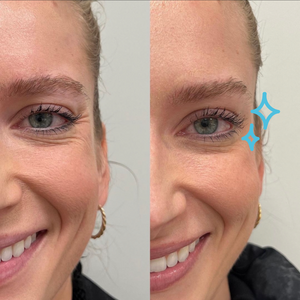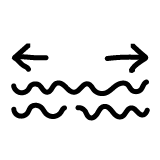 It's Effective
Proven to be fast-acting in reducing the appearance of wrinkles and fine lines, as well preventing them from occuring.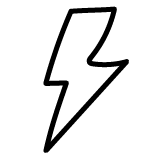 It's Quick & Easy
Botox needles are not only very small but also do not need to penetrate as deeply as filler needles. Making this a fast and semi-painless service.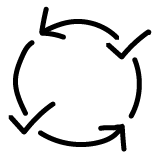 Predictable
Providers can achieve consistent and predictable results with Botox, which makes it a reliable option for you.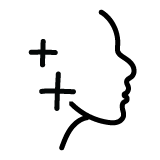 Fast Recovery
Little to no downtime is needed, meaning that you can return to your daily activities after treatment.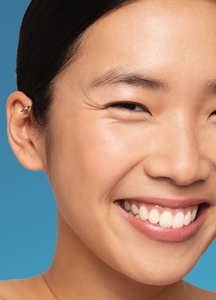 Crows Feet
The little lines around the corners of your eyes.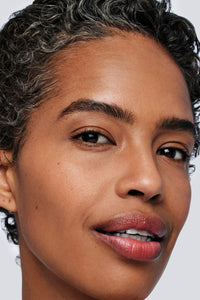 Forehead
Raise your eyebrows with confidence.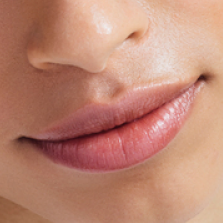 Frown Lines
Take away unintentional frown lines.
Ella – DNP, FNP-C, Aesthetic Practitioner
"My favorite procedure is Botox and Dysport! I love how our neurotoxin portfolio can be tailored to address specific concerns. When strategically placed neurotoxin has a huge impact on one's overall appearance, leaving them looking naturally refreshed."
Paige – RN, Aesthetic Practitioner
"I love neurotoxin (Botox & Dysport) because of its versatility! We can use it to smooth fine lines and wrinkles, minimize pain associated with headaches and TMJ, help with facial slimming, and so much more!"
Allison – Studio Manager
"Botox/Dysport has subtlety enhanced my natural features for years now! I started with "baby Botox" as a 22-year-old for preventative measures. I look smoother and my glow is undeniable!"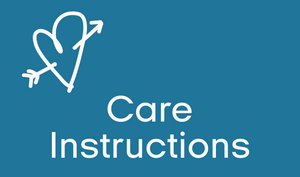 Curious about what to expect?
Here are some helpful instructions for before and after your treatment.
Read more
Still not sure? We got you,
We look forward to seeing you