Join the OVME Team
We bring out the best in others by delivering exceptional aesthetic outcomes.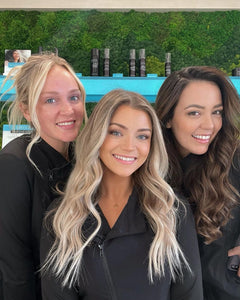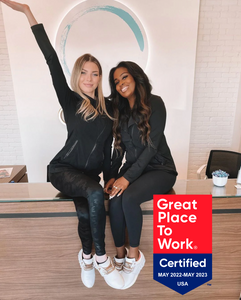 Who We Are
A close-knit group of individuals focused on boosting confidence in our clients and each other.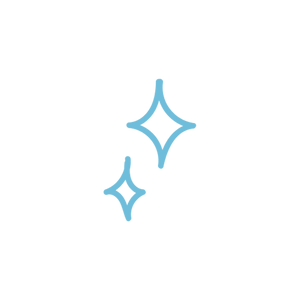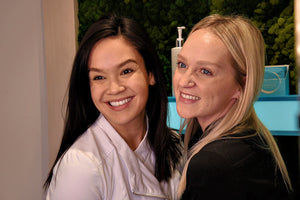 Our Core Values
Memorable Experiences
Allow people to shine and glow. Provide consistent experiences, every time. Seek acts of service to create understanding, connection, and confidence. Keep details top of mind, everything matters, no detail is too small.
Generosity
This requires wholeheartedness. Give in unexpected ways. Assume positive intent. Anticipate the needs of others—team members and clients.
Trust
It is earned and nurtured daily. Listen to learn so others feel understood. Demonstrate consistent reliability and transparency. Be accountable and find a way to "make it right."
Thinking Differently
To be our best. Use your voice to encourage us all toward better. Make space for inclusivity. Be curious and humble.
Having Fun
Allows us to do our best work. Take your role seriously, but not yourself. Be part of creating a positive environment, and look for ways to celebrate, big and small.

Wellness
Comprehensive benefits at OVME include medical, dental, and vision insurance, paid disability and accident insurance, and life insurance.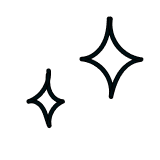 Growth
Competitive pay with structured growth and bi-weekly payment is our way of saying thanks for being a part of OVME.

Future Proof
Secure your financial future with our voluntary retirement investment plan, allowing team members to save for retirement with pre-tax dollars.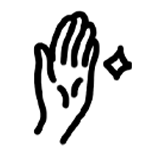 Paid Time Off
Eligible team members receive paid time off, parental leave, paid time for volunteering, and paid time for training.
OVME ACADEMY
A 12-week masterclass, hands-on program designed for registered nurses and nurse practitioners building a career in medical aesthetics at OVME
Learn More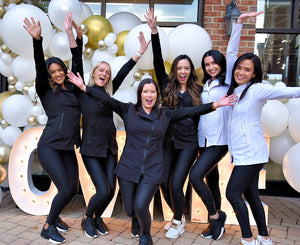 O > Team Work!
A team that allows you to be your authentic self, all while being comfortable and confident in what you do. Having fun allows us to do our best work!
Join Our Team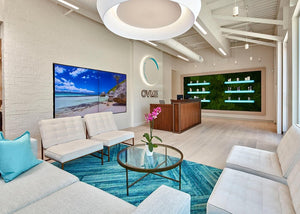 Our Studios
Come by and let the energy in our studios do the talking. See if we're what you're looking for.
Find an OVME Near You