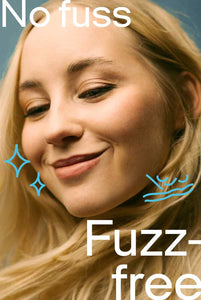 Dermaplaning
A facial treatment used to remove dead skin cells and peach fuzz from the face, resulting in smoother and brighter skin.
Book Now
Medical Treatment Overview

What is it?
Dermaplaning is a cosmetic procedure in which a trained skincare professional uses a sterile surgical blade to gently scrape off dead skin cells and fine hairs from the face.

What does it do?
The result of dermaplaning is smoother, brighter, more even-toned, and youthful-looking skin, with improved texture, product penetration, and minimized appearance of pores and fine lines.

What else?
Dermaplaning is a non-invasive procedure and is safe for most skin types, including sensitive skin.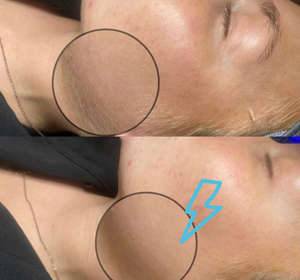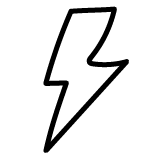 Instant
Want some instant gratification? You can see and feel a difference in your skin appearance immediately after the treatment.

For (almost) Everyone
Dermaplaning is suitable for most skin types, including clients with fine lines and wrinkles, uneven skin tone, or mild acne scarring.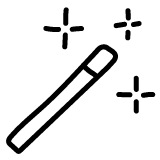 Easy
This is a gentle and safe procedure that does not use any chemicals or harsh exfoliants, which makes it an excellent choice for individuals with sensitive skin.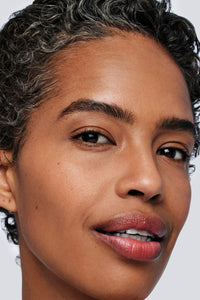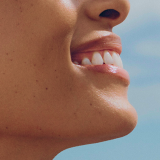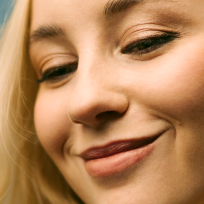 Misc.
We're happy to discuss body treatments on a case by case basis.
Amanda – Medical Aesthetician
"Dermaplaning is one of my favorite things to add to any treatment as it is an instant brightening and smoothing service that also allows our fab products to penetrate even deeper into the skin and further those desirable results!"
Dana – Medical Aesthetician
"I just love dermaplaning. It is a quick and easy way to get instant results and can be paired with so many other services! Dermaplaning is great to do before an event to give an instant glow that can last weeks."
Rachel - Medical Aesthetician
"An OVME Dermaplaning add-on to any of your OVME facial treatments is a great way to get the best results. While its main purpose is to remove dead skin cells for optimal product penetration, Vellus hair (peach fuzz) is also removed. This creates a smooth canvas for makeup application and allows your products to fully penetrate for best results!"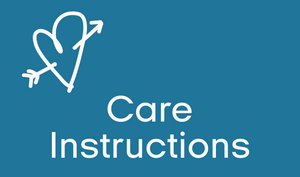 Curious about what to expect?
Here are some helpful instructions for before and after your treatment.
Read more
Still not sure? We got you,
Book now
We look forward to seeing you.