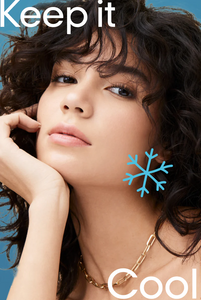 CoolSculpting
CoolSculpting is a non-invasive body contouring treatment that freezes away stubborn fat.
Book Now
Medical Treatment Overview

What is it?
A non-invasive fat reduction treatment that uses controlled cooling to freeze and eliminate stubborn fat cells.

What does it do?
The treatment uses controlled cooling to target and eliminate stubborn fat cells that are resistant to diet and exercise.

What Else?
CoolSculpting is a non-invasive procedure that requires no downtime, making it a convenient option for those looking to remove stubborn pockets of fat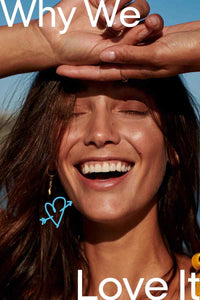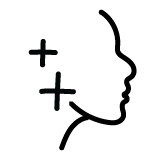 Minimal Downtime
Patients can typically return to their regular activities immediately following a CoolSculpting treatment, with no downtime required.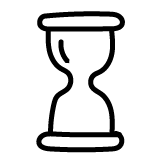 Long-Lasting
The fat cells that are targeted during CoolSculpting are permanently destroyed, which means that the results can be long-lasting, as long as a healthy diet and exercise routine are maintained.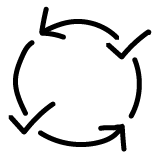 Versatile
CoolSculpting can be used on a variety of areas on the body, including the abdomen, thighs, flanks, chin, and arms, making it a versatile treatment option for patients.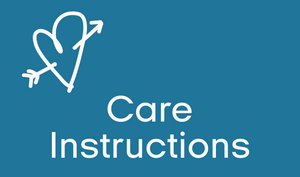 Curious about what to expect?
Here are some helpful instructions for before and after your treatment.
Read more
Still not sure? We got you,
Book now
We look forward to seeing you.