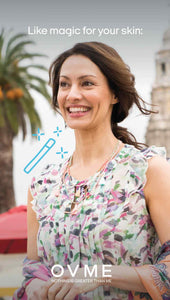 Your First Step to Beautiful Skin
We're here to turn your self-care practice into a lifestyle. Because you know Our team of practitioners is here to help you look and feel fabulous.
Book Now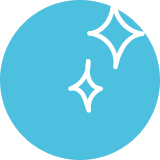 Consults & Screenings
Experience our studios and meet your provider before beginning service with us. Virtual appointments available.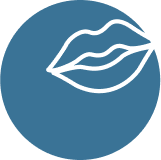 Injectable Treatments
We offer Botox, Dysport, Filler, and Kybella, injected by our expert providers.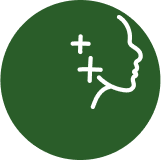 Skin Treatments
Smooth skin from here on out with our personally-tailored treatments, from chemical peels to hydra-facials to laser treatments and more.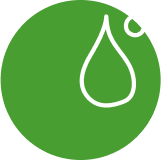 Wellness
Glow from the inside out with our therapeutic medical aesthetic offerings.
What You Can Expect
You're in good hands with our exceptional providers and beautiful locations. OVME is where unforgettable experiences are created.
Unforgettable Experiences
You'll feel pampered and cared for at OVME, where our team members prioritize your comfort and satisfaction above all else. We guarantee you'll leave feeling gorgeous, refreshed, and shouting out, "Nothing is greater than me!"
Book a Consult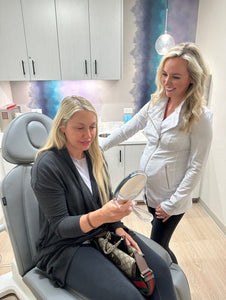 Expert Care
At OVME, we believe that exceptional care is about more than just technology and design - it's about humanity and thoughtfulness. We're dedicated to providing each and every client with a personalized, thoughtful experience that leaves you feeling your best. We invite you to experience the OVME difference and discover the possibilities of exceptional care in a modern environment.
Choose your provider
Beautiful Locations
Our top-of-the-line studios are designed with a modern aesthetic, featuring clean lines and neutral colors to create a calming and welcoming atmosphere. We've also invested in state-of-the-art technology, so that our providers can deliver the best possible care. From start to finish, our focus is on providing you with a unique and sophisticated experience, where you feel relaxed, revitalized, and pampered.
FIND YOUR STUDIO
Still not sure? We got you,