VIP Members receive 15% off all services and medical-grade skin care products, as well as a complimentary Signature Facial or Chemical Peel each month and weekly B12 Shots.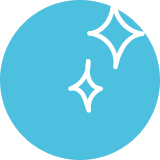 Consults and Screening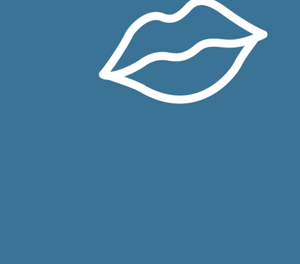 Injectable Treatments
Under Eye PRP
Starting at $700+
3 Pack Starting at $1,800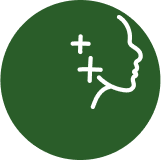 Skin Treatments
HydraFacial
Express HydraFacial $190
Deluxe HydraFacial $290
Platinum HydraFacial $320
Laser Photo Facial
Starting at $500+
3 Pack Starting at $1,200
Acne 6 Pack Starting at $1,500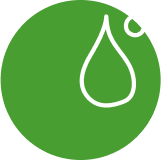 Wellness Treatments
Coolsculpting
CoolSculpting is a non-invasive treatment that uses controlled cooling to eliminate stubborn fat cells and contour various body areas.
Hormone Therapy (HRT)
Hormone Therapy (HRT) relieves menopause symptoms, reduces disease risks, and improves well-being.
Ready to Shine?
Book Your Appointment Today with Our Expert Estheticians Across the US
Memberships?
OVME's VIP Membership is the crème de la crème of membership programs, offering exclusive benefits to discerning individuals who crave the utmost in quality and luxury.